The GDP had expanded by 4.4% in the corresponding July-September period of 2019-20, according to NSSO data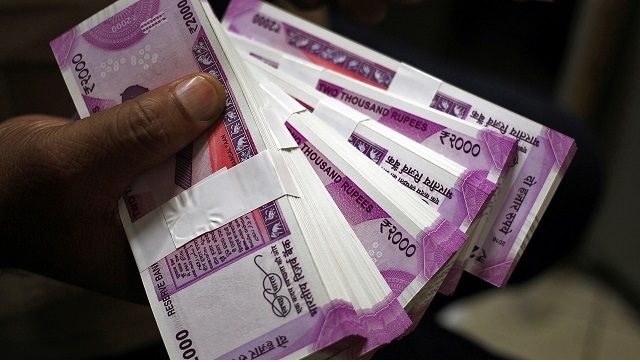 New Delhi: The Indian economy contracted by 7.5 percent in the July-September quarter of this fiscal amid the COVID-19
crisis, official data showed on Friday.
The gross domestic product (GDP) had expanded by 4.4 percent in the corresponding July-September period of 2019-20, according to data released by the National Statistical Office (NSO).
The economy had shrunk by an unprecedented 23.9 percent in the first quarter of this fiscal due to the coronavirus
pandemic and resultant lockdowns.
China's economy grew by 4.9 percent in July-September this year, faster than the 3.2 percent growth in April-June 2020.
Find latest and upcoming tech gadgets online on Tech2 Gadgets. Get technology news, gadgets reviews & ratings. Popular gadgets including laptop, tablet and mobile specifications, features, prices, comparison.